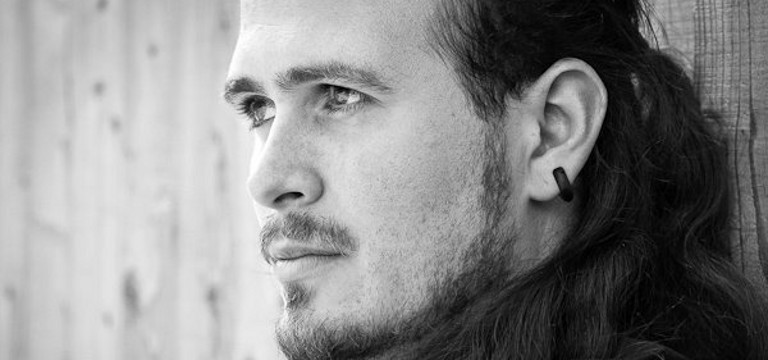 Andrea Atzori is an Italian writer and editor.
In 2011 he graduated with an MA in Publishing from Oxford Brookes University and worked in Oxford as an assistant editor for David Fickling Books.
His first novel, published in November 2011, has been translated for the Estonian market.
Andrea has worked as a journalist since 2008, and recently released a series of illustrated fantasy novels for YA, "Iskìda of the Land of Nurak", published in Italy by Edizioni Condaghes. In 2014 he published Multiverse Ballad, his first Science Fiction novel.
He contributes to the literary agency blog Sul Romanzo as a web-columnist writing about Fantasy and Science Fiction.
Andrea lives in Germany and works as a freelance author, editor, translator and creative writing teacher.